You are writing because you either have a question or are interested in working with me. Please allow up to 12 hours for me to respond. I look forward to talking with you. 
email: sarajane@sarajanelowry.com
If you already know you're ready to book some time with me, please click on the link below to schedule an appointment.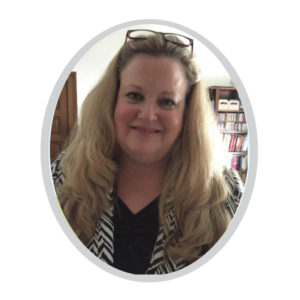 Have questions about coaching?  Watch this short video below. Book your exploration session.
Thanks! I look forward to hearing from you.