What is trauma recovery coaching?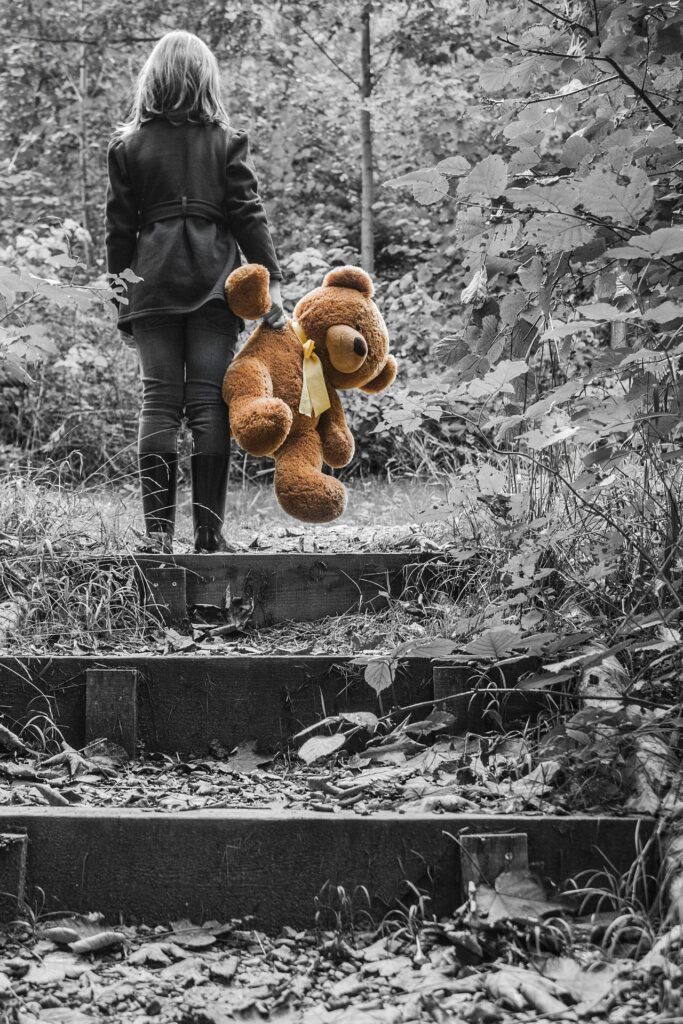 Childhood trauma doesn't always stay in the past. Trauma Recovery Coaching can help.
Trauma Recovery Coaching is the practice of understanding the presence of past trauma in your present-day experience and supporting you through this process. Trauma Recovery Coaches anchor their work in the present, not specifically on the past trauma. We do not pathologize the trauma responses you may have. Our goal is to utilize support strategies to help you recognize your strengths, and develop positive coping strategies rather than just extinguishing "negative" behaviors and beliefs. We serve as guides, peers, mentors, and supporters. We also provide education about trauma and recovery and support the recovery goals you set. Sessions are always client-led. We are not therapists. We don't label what you are experiencing as wrong or bad. Instead, we believe that you are having normal reactions to trauma – which are abnormal experiences. We believe that you have responded to trauma in ways that you believed were in service to your survival.
The Difference between therapy and trauma recovery coaching
The primary difference between a therapist and a coach is that, generally speaking, therapists tend to focus more on the past or present while coaches tend to focus more on the present and the future.
Therapists are a resource for mental health care. They operate under a medical model of care, whereas Trauma Recovery Coaches operate under a support model. Therapists work with and treat trauma. Trauma Recovery Coaches, do not treat the actual trauma. They provide support and psychoeducation on recovery from the effects of trauma showing up in your present life and how to find resilience and solution-forward strategies.
Often, people will need therapy, as well as a coach to support them in between sessions. Other times, clients have a baseline of working with the trauma but need further support to make positive changes in the present.
Does one or more of these statements resonate with you?
You feel like something is "wrong" with you or that you're damaged.
You feel a falseness: on the outside, you appear to have it all together, but inside, you feel hollow, hopeless, hurt, or unhappy.
You frequently experience emotional dysregulation – negative emotions feel intense, out of control, or overwhelming.
You struggle with anxiety, depression, detachment from others, or panic attacks.
You find that you are a "people pleaser" so you have difficulty setting and holding boundaries, often neglecting your own needs.
You know your childhood trauma is keeping you feeling stuck from enjoying a happier life. Here are some symptoms:

Reliving the events (flashbacks or nightmares)

Anxiety, depression, anger, problems with trust, self-destructive or risky behaviors, and withdrawal.
Your struggle is real. I see you. I hear you.
Maybe you've tried to use positive affirmations as a balm for those negative thoughts. Maybe you've sensed that your relationships are being impacted by your ever-present depression or anxiety. And maybe you've been afraid to go after certain opportunities and aren't quite sure why. You're sick and tired of feeling on edge and then numbing out. Let me tell you that your struggle is real and I see you.
It seems that everyone is talking about mental health these days. But few understand complex trauma. Complex trauma isn't a one-time event but rather repeated exposure to traumatic events (such as multiple events with interpersonal threats during childhood or adolescence.) Such events may include abuse, neglect, interpersonal violence, community violence, racism, discrimination, and war. and the ways those traumas continue to affect that child over the entire course of their life.
Working with a Trauma Recovery Coach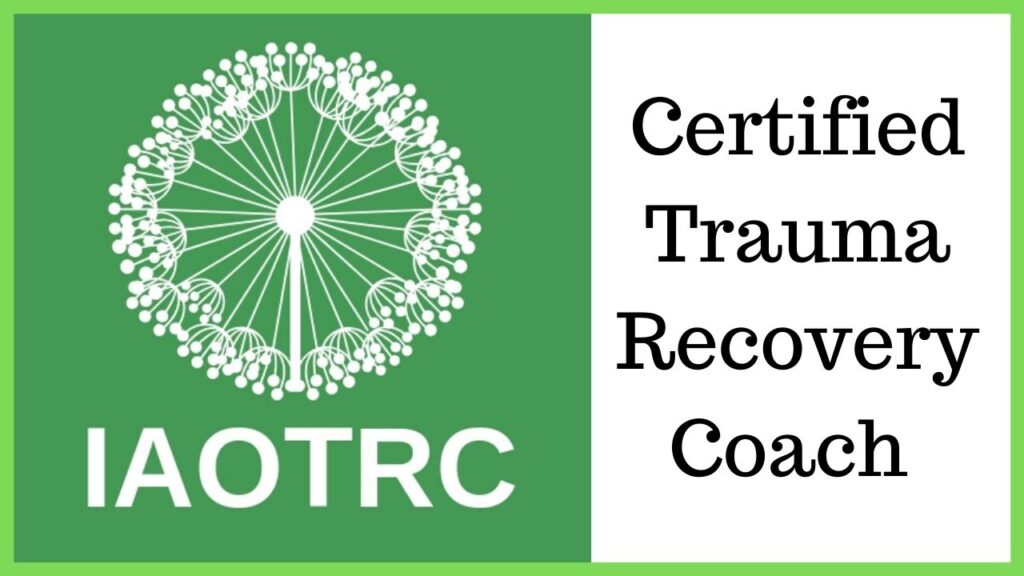 Trauma Recovery Coaches are trained mental health professionals who help you to discover your path to healing. We're also survivors of trauma who have been on their own journeys of healing. When you work one-on-one with a Trauma Recovery Coach you will find yourself in a safe, welcoming, nonjudgemental place where you can learn ways to live a happier life.
Please visit my appointment page to schedule your free exploration session to see if we can work together successfully.
---