Freelancing is harder than it looks. Conversations with freelancers these days always seem to begin with reports on what they've doing. And then, how busy they are, which triggers statements of overwhelm and fatigue. Yet when I ask them how they are feeling, people start talking about anxiety and even depression.
Freelancing produces anxiety for most freelancers I know.
With the freelancers I coach, the conversation almost always begins with a description of their "circle of anxiety." It usually revolves around the feeling of needing to do more, and catastrophizing about what will ha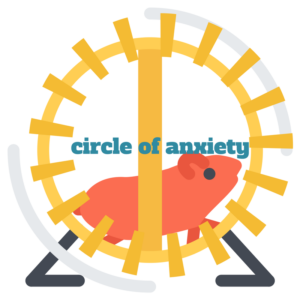 ppen if they don't get that next gig, or work 12 hour days. They compare themselves to hamsters on a wheel running faster and
forgetting to jump off to eat or sleep. And when they do, they're snapping at their partners and kids, or interrupting date night to check emails. While your experience might not be quite this fevered, you may find that you're unable to think creatively about solutions to improve your offerings.
Freelancing means you also have to manage your own business: marketing, web, bookings, and more. The challenge for freelancers is that your time = your money. Your work depends solely on you doing the work. Freelancers generally don't have systems that work for them when they're not working. Because your time equals your money, it can create a cap on much income you can create.
Freelancers need to make space in their calendar for thinking like an entrepreneur.
Being a freelancer can be risky. If you took yourself out of the business, would it still work? What happens when you're sick?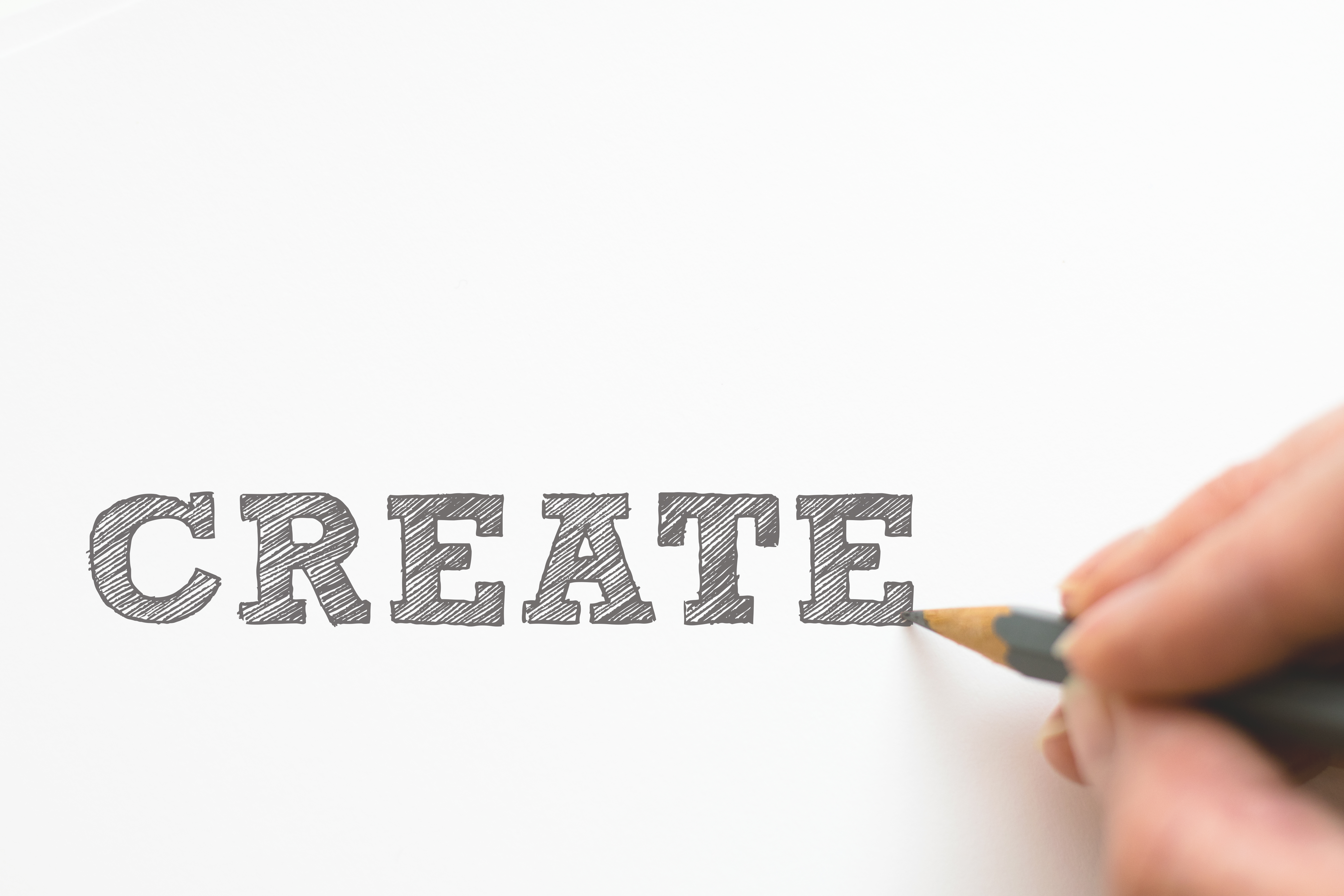 Freelancers tend to think of their services very narrowly. And that thinking tends to narrow the type of work they take on. Entrepreneurial thinking means seeing opportunities to meet a customer need with a new service or product. One idea can change everything.
Many freelancers start with a side project of some sort as a source of extra income. Sometimes those side projects take on a life of their own. Set a goal to increase your virtual offerings or courses, hire other freelancers to deliver some of the work, become a multiple business owner, or develop unique product and service offerings. These can lead you toward being a freelancing business that can sustain you in lean times.
8 Steps to thinking like an entrepreneur
So, how can you manage your day to make time for building new creative endeavors that generate income?
Time blocks on your calendar weekly are a great tool. Get off the hamster wheel!
Get some mindfulness practice going in the first 10 minutes of the timeblock to release the anxiety thoughts and refocus on the brain into the moment. It's important to think deeply about things and train the brain to work at a deeper level.
Make your own learning a priority. Learning new things generates new thoughts and skills.
Find people, other thinkers to introduce yourself too to create new sparks.
Make a list of possible solutions to client problems.
Think about what you are passionate about and jot some notes for exploration.
Stuck for ideas? Analyze other sucessful freelancing companies and try to figure out why what they did worked – not the usual stuff, but what was unusual about it?
Work with a coach who can help you remove limiting blocks that keep you from making the most of challenges and opportunities.
Finally, when you're feeling anxious and overwhelmed, ask yourself whether it is related to a breakdown or a breakthrough? Start with bringing a reality check to your anxiety. Are you rationalizing feelings of fear rather than facing them, figuring out what is real and what you can let go? Focusing on the 20% of what you can really move along rather than the 80% other stuff is a good place to begin.  Start looking at your fears and see what's real and what's not. Releasing leads to what's on the otherside – your next creative money-maker.