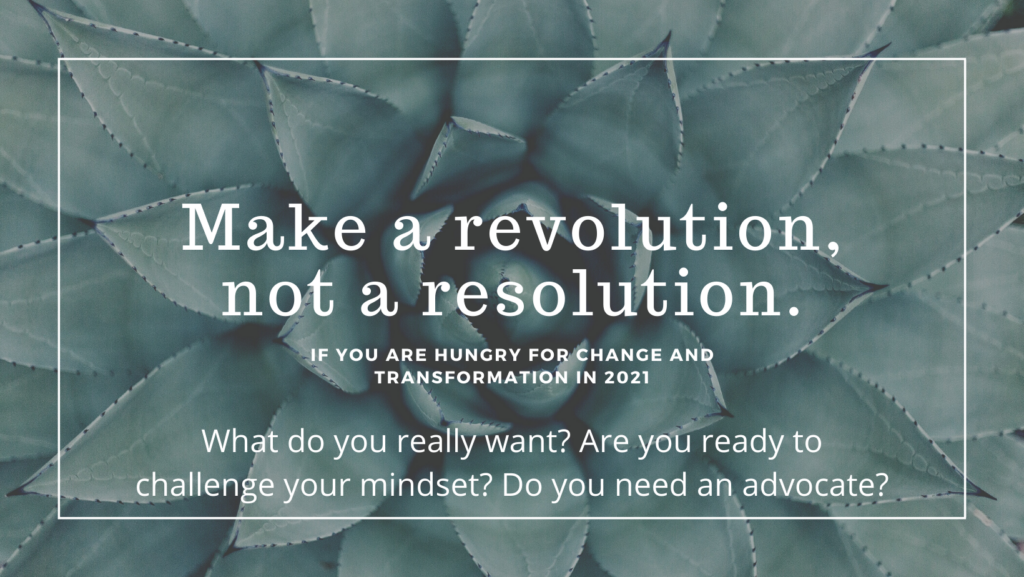 Here we are in 2021, and many of us start the year with renewed, or new goals and intentions in mind. Similarly, we are feeling inspired to create a life of purpose, growth, and intention. Or, we are eager to take our work to new heights of success and accomplishment. Secrets to achieving goals and intentions mean a closer look at your habits.
Most importantly, if we know anything from 2020, we know that life throws us curveballs. We are still facing the challenges of Covid-19 and figuring out how to work past them. Unfortunately, as with every new year, motivation often fades. Before long, achieving goals and intentions begin to droop as we reach March.
Part of setting goals and intentions is making sure that you have real clarity on the goal or intention and whether it is doable. Another key task is determining how you will measure your progress in achieving goals.
So, what are the 'secrets' to keeping those goals and intentions alive and thriving? How do you own the mental shift you need to make? Let's consider a few:
The first and most important secret for achieving goals: Be accountable
You need an accountability system. This starts with owning your actions every day and using tools that help to remind yourself of the why behind setting those goals and intentions. Consider what your carrots and your sticks are that you will use (i.e. giving money to something/someone if you don't meet your goals.
Determine how you will own your time, not giving it away to that which will not help you move closer to achieving goals and intentions.
Stop making excuses. The fewer excuses you tolerate in yourself, the more your determination will grow. Excuses are usually related to the ego-self keeping you safe — and is simply not true. Therefore, you are not focused on what you love, but instead, on what you fear, which keeps you from achieving goals.
Ask yourself if this behavior reflects your values, or is in response to someone else's agenda.
Do you value accountability in others? Why not be the kind of person you want others to be?
How to achieve goals means measuring your progress against your goals and intentions every day.
The narrative you carry that was formed at other points in your life no longer serves you. Are you only paying attention to the negative? When we embrace all of our traits, we become confident in our authentic self and do what is right regardless of the opinion of others. Here is a link to Deepak Chopra's guidance to setting intentions.
Own who you are
Get an accountability partner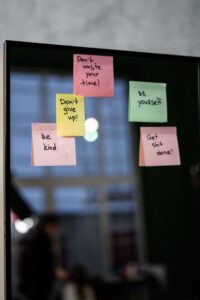 Get serious about achieving goals
Becoming mindful is key to transform ourselves, our work, our relationships, and our lives. Therefore, be intentional and committed to achieving your goals and intentions. Accept and embrace the actions of change that lie before you.
You may need an accountability partner (or several). An accountability partner will work if you trust them to know your goals and intentions and be both a cheerleader and a "drill sergeant who will hold you to your goals. You may want to consider a coach or you may have friends or colleagues that also have goals and intentions so you act as an accountability partner for them as well. How can I help you achieve your goals?