Are you achieving your goals every day? If not, then read on. The next 3 minutes will set your mind to creating a new day for yourself. If you are truly ready to attain your goals faster, by doing more in less time, then you need to plan your day and track your goals. Maybe you think you already do that? Let's take a moment to consider:
are you frustrated feeling like your day controls you, instead of the other way around?
have "urgent" or "important" tasks pop up every day that get you off track?
keep putting off personal desires or time with family and friends?
feel sometimes like you'll never achieve the life you dream of and long to feel more satisfied, content, and joyful about your life?
What do you need to do to achieve your daily goals?
You need more clarity than you have now, with a clear system for setting and achieving daily goals, a plan for how to get there, and daily time management to keep you on track.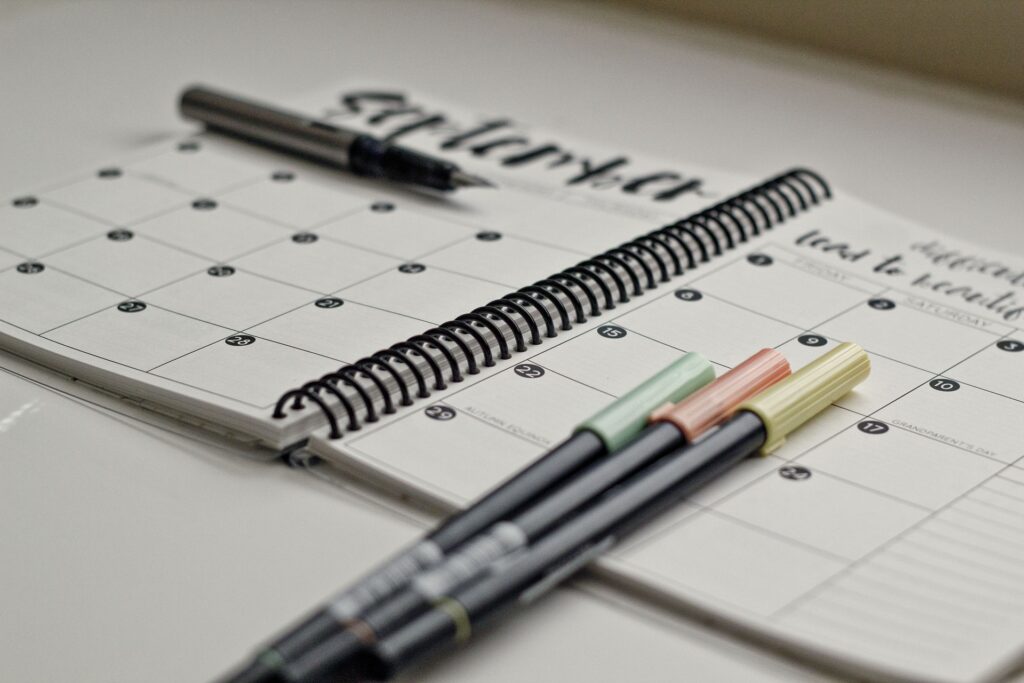 We are all busy, right? And busyness is the plague of our times. Consequently, busyness will never equate to the actual achievement of your goals. Sometimes, we don't have the choice of delegating to someone, but in many cases, we are perfectionists and want it done our way. In addition, we tend to want to "control" how something is done. Do you really need to do every little thing?
Success requires discipline. Of course, it is also HARD to achieve your goals if you don't know what to focus on, you don't know how to hire people to assist you, and you don't have the right systems and processes in place.
So, let's get started on the 3 things to achieve your daily goals
First: Vision Statement Clarity

Start with a picture of your ideal life using words and images. Then, structure your goals around it so you have your vision to inspire you daily. KNOW WHAT FUELS YOU!

Next: Goal setting

We've all heard of SMART goals, right? Of course, you make sure they are measurable and time-bound, and actionable. For example, you could set a goal of retiring by age 55, but without making it actionable, and setting measurable achievable goals and how much you will accomplish each year, it might remain a pipe dream. So, here are some questions you might ask yourself:

What exactly do I want to achieve?
How? (what will I need to make it happen?)
By when? (and then work backward to today)
What are the conditions and limitations?
Why exactly do I want to reach this goal? What are the possible alternative ways of achieving the same?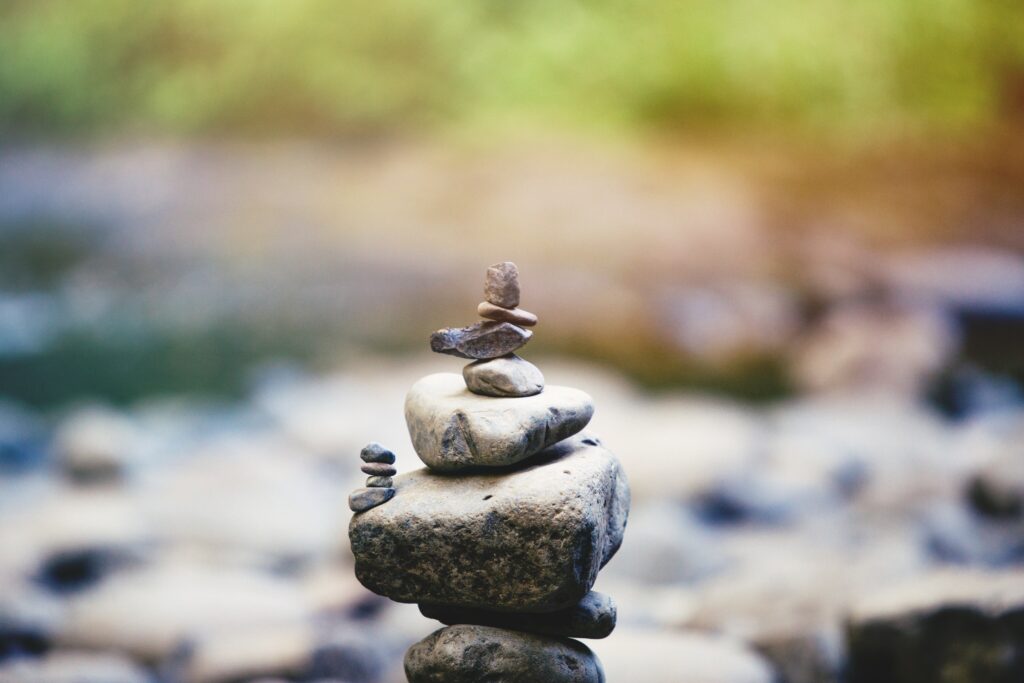 You may need to make some tough decisions here. It may mean traveling for work and being away part of the week or living in a smaller house so you can save. And, it may mean giving up what feels safe for something unknown.
This is where you intend to be a time master
Third: Daily Planning

Above all, this means you stop "winging your day" and make sure you carve out time (10 minutes) in each half of the day to check in with yourself to see if you're still on track.
In addition, learn when your high-energy time is and don't waste it.
Prioritize your to-do list. Are you focusing on the top 20% that will move you toward your goals? Are you failing to delegate? It also means deciding what's the most important task even when everything on your list feels crucial. Decision-making skills are key to achieving your goals. Go through your list. Want to get ruthless with your list? Check out this post by Zapier!
Are you tracking your time in your calendar? Are you setting expectations for each hour? Or are you succumbing to the demands of others for your time?
Plan your work and personal tasks, self-care, gratitude, exercise, family time.
Be focused and disciplined. If you know you need 30 minutes to get something done, stop complaining, or procrastinating, or going for a coffee break. It means deciding not to do things you'd really like to do. Make the break your reward for your focus.
If you are struggling with this, consider getting a coach. It's not a sign of weakness. A coach can coach help you uncover those talents and passions that will then reveal to you your true purpose in life, help you to cut through all that chaos, and zero in on what you really, truly want, get motivated, and keep you accountable. If this sounds like something you need, make an appointment today for an exploration session!