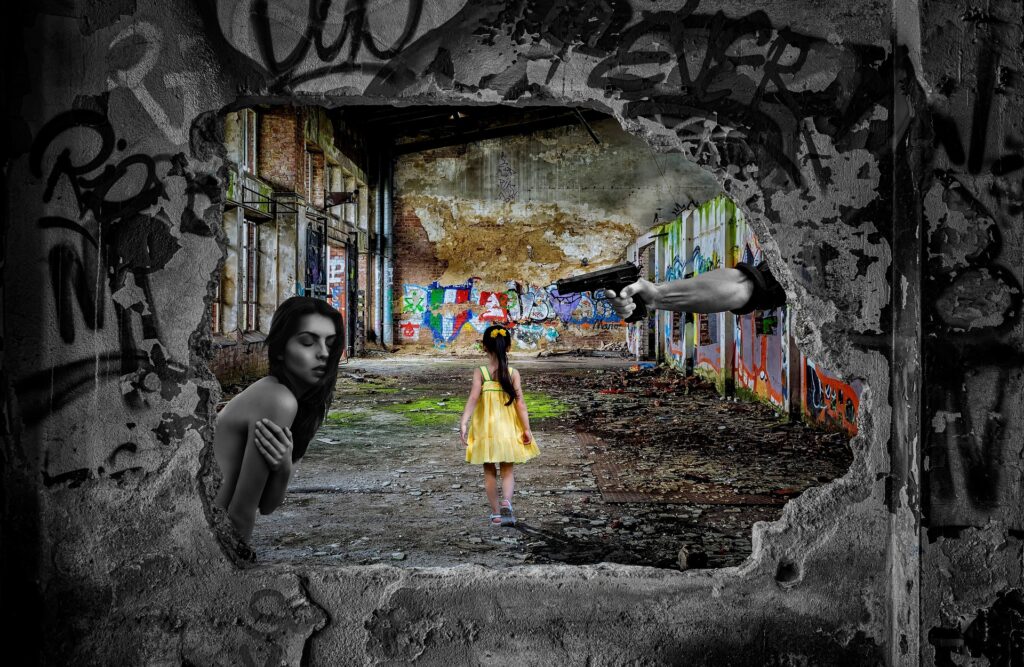 Childhood trauma impacts a large number of adults struggling in their everyday lives. You are not alone. The trauma may be the loss of a parent through death, divorce, or incarceration. Your parent may have had substance abuse or mental health problems. You may have experienced bullying, or you may have lived in a home with domestic violence, or emotional, physical, and sexual abuse and neglect. This is not an exhaustive list of the kinds of trauma you may have experienced.
Often the reason many people seek out trauma recovery coaching is due to symptoms of anxiety and depression. They have managed to cope with the symptoms for some time, and perhaps even tried short-term therapy. Suddenly, changes in their lives trigger a strong stress response and bring up painful feelings and fragmented memories of childhood events. The feelings are overwhelming and constant. It may be that the coping mechanisms you usually use such as using alcohol, drugs, or overeating to soothe yourself. It might mean that you find yourself avoiding people or being constantly angry or even violent toward your loved ones. Or you could be working too much or find yourself constantly on guard for something negative to happen. If this sounds familiar, know you are not going crazy. You are trying to use strategies you used as a child to survive what was happening to you or your environment.
Symptoms of past childhood trauma impacting you now
Here are some symptoms you may be feeling now that may be linked to your childhood experiences:
Anxiety
Low mood and depression
Relationship difficulties (e.g. emotional and/or physical intimacy, fear of commitment)
Body image-related difficulties
Problematic eating patterns
Substance misuse
Self-harming
Feelings of isolation
Sadness and grief
Shame and guilt
Self-criticism and feelings of worthlessness
Helplessness and powerlessness
Feeling numb
Why am I feeling triggered by past trauma?
A trigger is a person, place, thing, or situation that elicits an intense or unexpected emotional response. Any sensory stimulus can be a potential trigger. Essentially, a non-threatening stimulus is triggering an autonomic (fight-or-flight) response. Our triggers are rooted in our past traumatic experiences. In an effort to protect us from further harm, our brains scan for stimuli that might indicate a threat. That means that sometimes, we have outsized reactions to seemingly innocuous stimuli. Traumatic events often live just outside of conscious memory as they are encoded in the brain differently than traumatic events. However, our brain and body keep a record of the threatening experience. When you are triggered, it means that you have a strong, uncomfortable emotional reaction to a stimulus that wouldn't ordinarily cause that response. While triggered, people may panic, feel overwhelmed, cry, act out, withdraw, or react defensively. There isn't really a "cure" for triggers. All we can do is identify when we're upset, try to understand why, and manage our emotional reactions. At its heart, triggers are a reaction to past trauma. 
If you have been impacted by childhood trauma of any kind, it is important that you seek professional support and practice good self-care. If you are currently struggling, trauma recovery coaching help can be beneficial for not only addressing your symptoms but also the underlying cause of your symptoms.