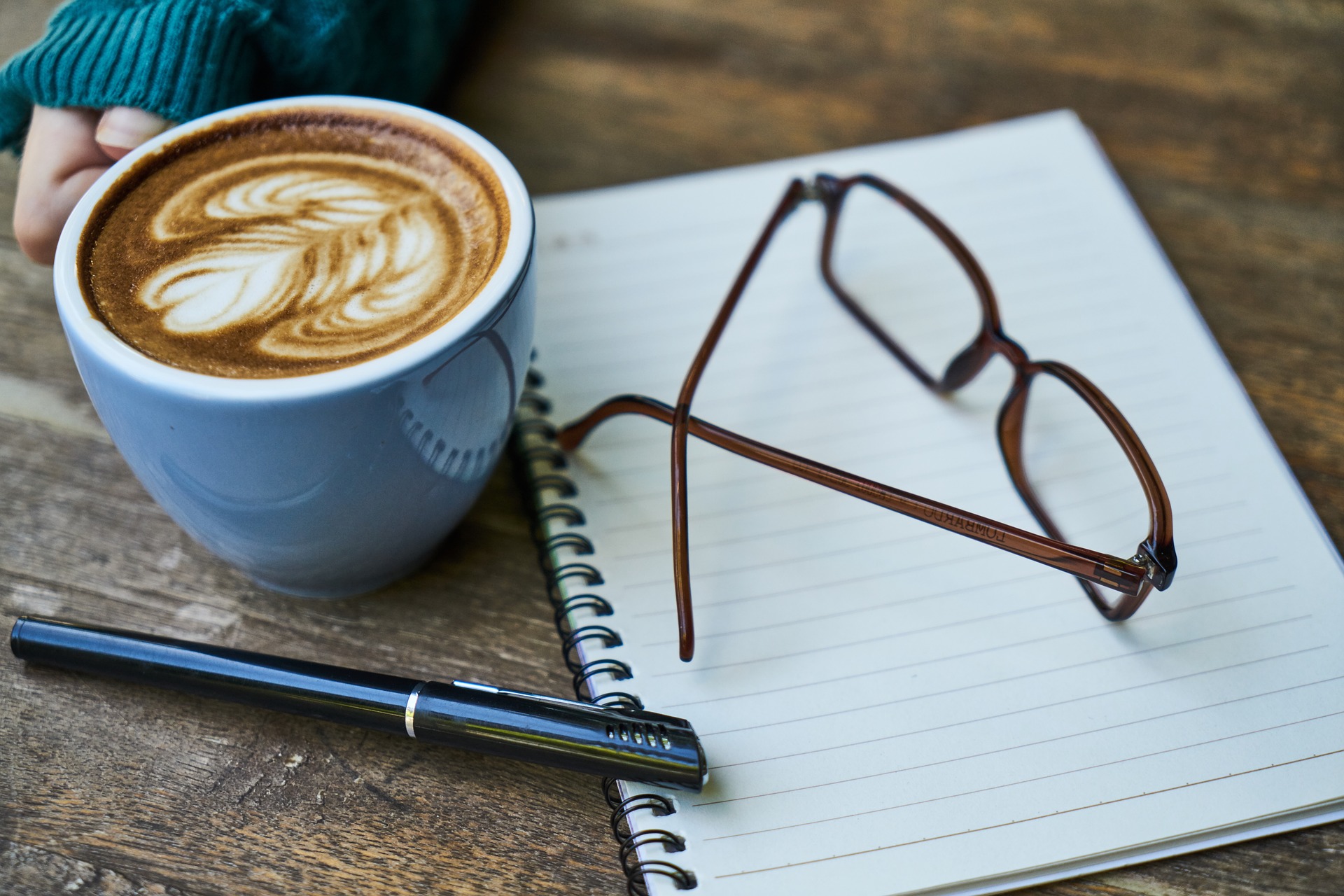 When it comes to business, I really (really!) believe in valuing your expertise and growing your worth.
YOUR SELF-WORTH.
YOUR NET-WORTH.
I was having coffee recently with a group of women entrepreneurs who were discussing the ways that they feel like an impostor. Each of them talked about the struggling to work through their self-doubts and sense of not owning their success. Their feelings were especially prevalent in an environment that doesn't seem to recognize women's success the same as men's success.
For example, some of them work in coworking spaces where men seem to "high-five" one another's successes while their female colleague's success goes unnoticed. Some of them work in the tech field where they are talked down to, and investment dollars take 3 times as long to get. They're not an impostor, and neither are you. But, in settings like these, it's easy to lose a sense of what you've accomplished.
Unfortunately, all the Imposter 'inner doubt talk' is creating unnecessary stress
What opportunities will you miss out on if you don't overcome your inner critic's voice from owning your experience, success, ideas, and passion and calling you an imposter?
Recognizing that inner critic's false statements as separate from real reality is a challenging change, but one that can be done.
A client shared with me that she created a "reality check file" where she tracked her accomplishments, praise, testimonials and more. You can include big and small things. Include things that you were afraid to do, but went after and achieved. It might be as simple as going to a networking event. Or it might be as big as quitting your job to pursue your own business. Write down how you think you achieved these successes. And include what thoughts you kept in mind as you made it work for you.
I've seen the practice of calling that inner critic by another name as incredibly helpful.  That inner critic thinks it's protecting you, but it's covering up low esteem (feelings of being unworthy, incapable, and incompetent). When you see those 'impostor' words coming into your mind, begin to recognize the trigger that woke up your inner critic. Call your critic by its name (not yours) and counter it's argument with your "reality check file" data. Tell me below the name you call your inner critic!
Yes, you may have benefitted by luck in some cases.  However, I am pretty certain you also worked at building your network, getting recognized, collaborating, and getting advice. You try new things, and ultimately attracting that luck into your life with action and perseverance. No imposter would have worked this hard!
Practice accepting compliments. I can't repeat this one enough. Look the person in the eye who just offered a compliment and say thank you. Or say "My hard work has really paid off, and I'm so happy with the results." And don't add any negative qualifiers. Just accept it. You're not an impostor.
YOU are the one who needs to accept your successes.
Stop waiting for someone to notice, instead invite a few friends to come out and help you celebrate whatever it is. Own it.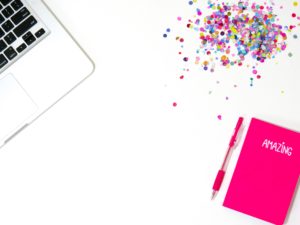 Please don't spend any more days thinking you are an impostor, denying your brilliance and the credit you deserve. Stop attributing the factors of your success to something outside of yourself. And stop waiting for other people to notice – when you are enthusiastic about your success, shout it to the rooftops.  In the end, it's up to you to accept your success on an internal AND external level.